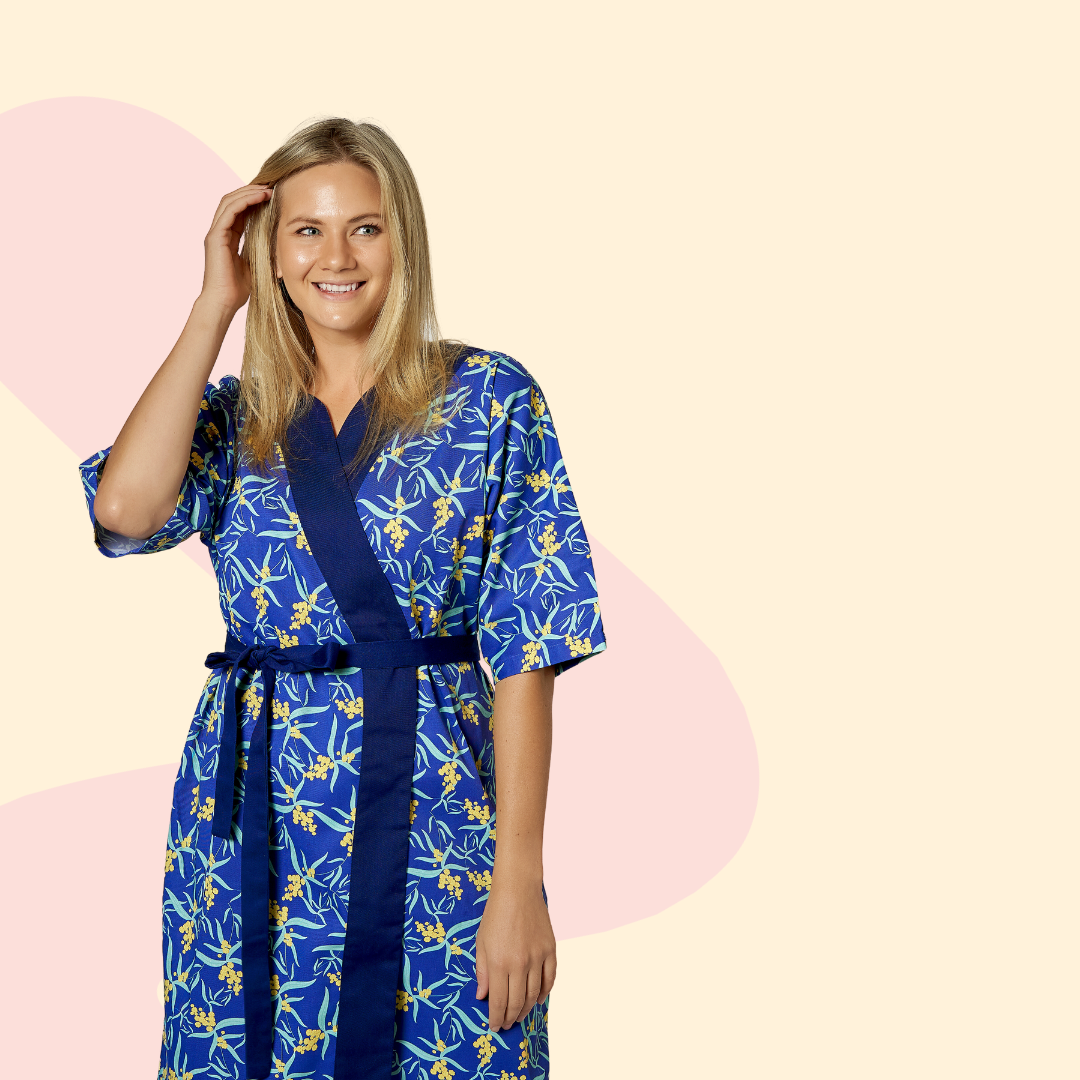 Feel GOOD treatment & hospital apparel
Treatment & Clinical Gowns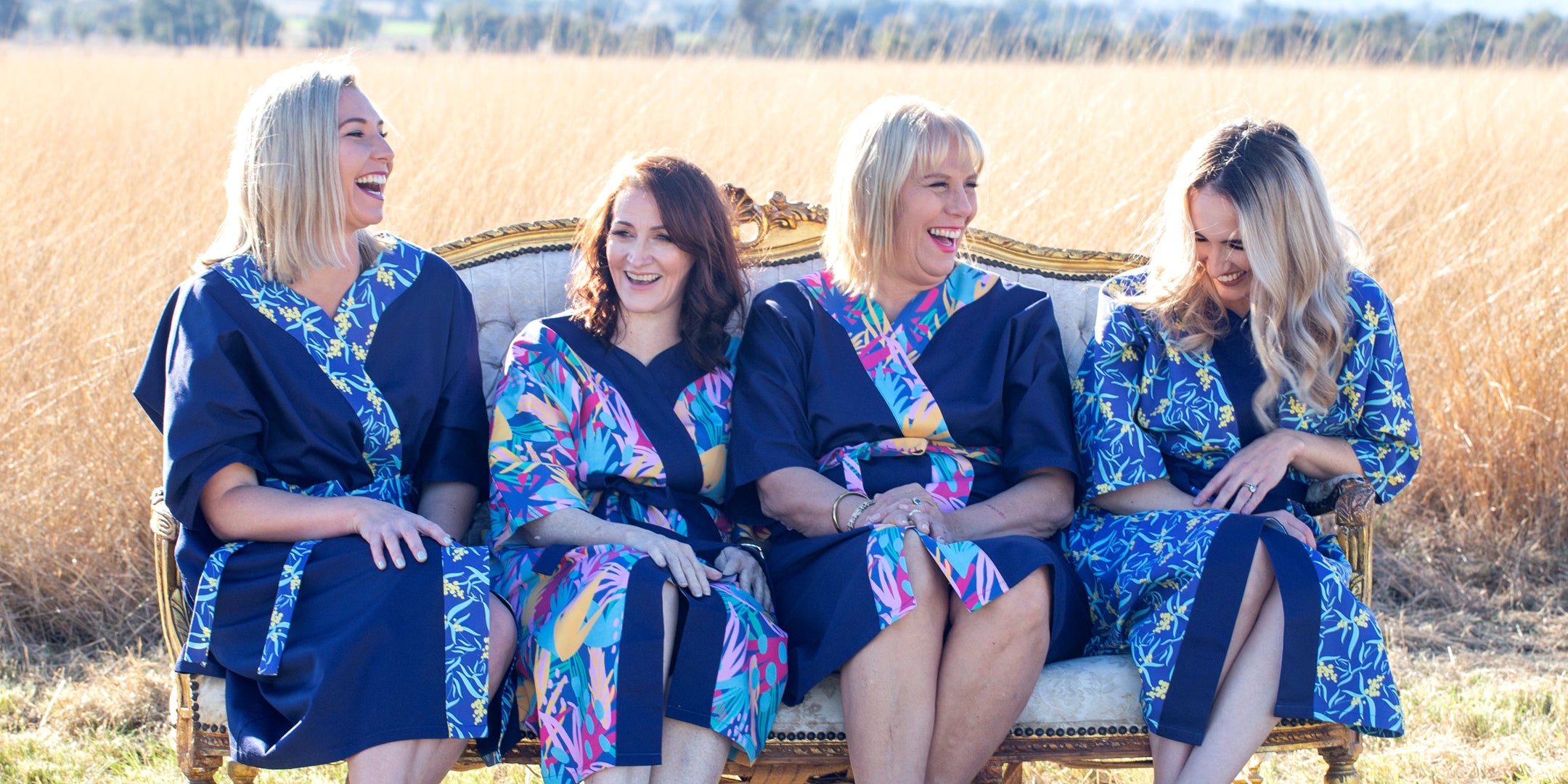 FASHION TREATMENT ROBES
Modern, Trendy Treatment Robes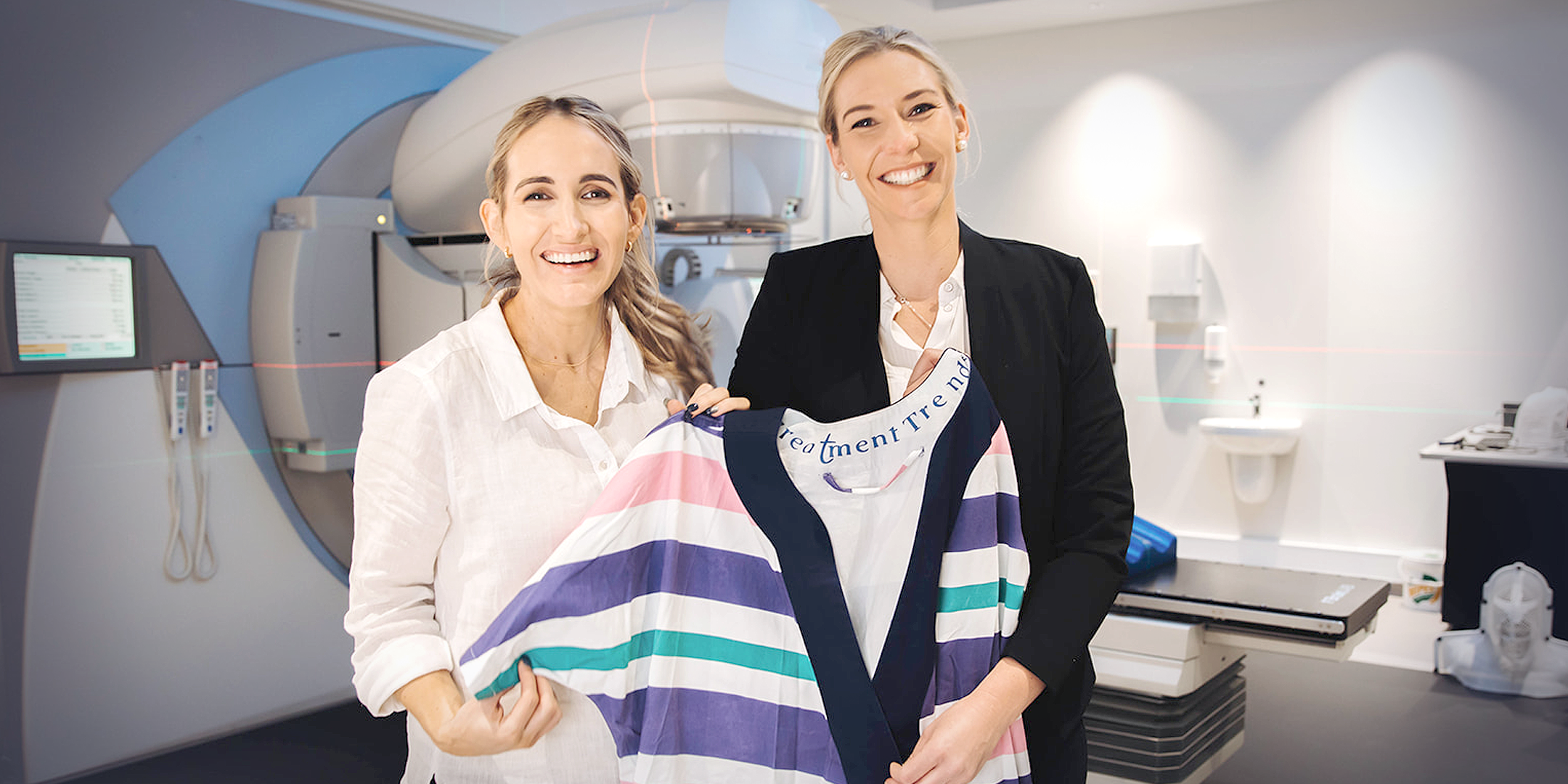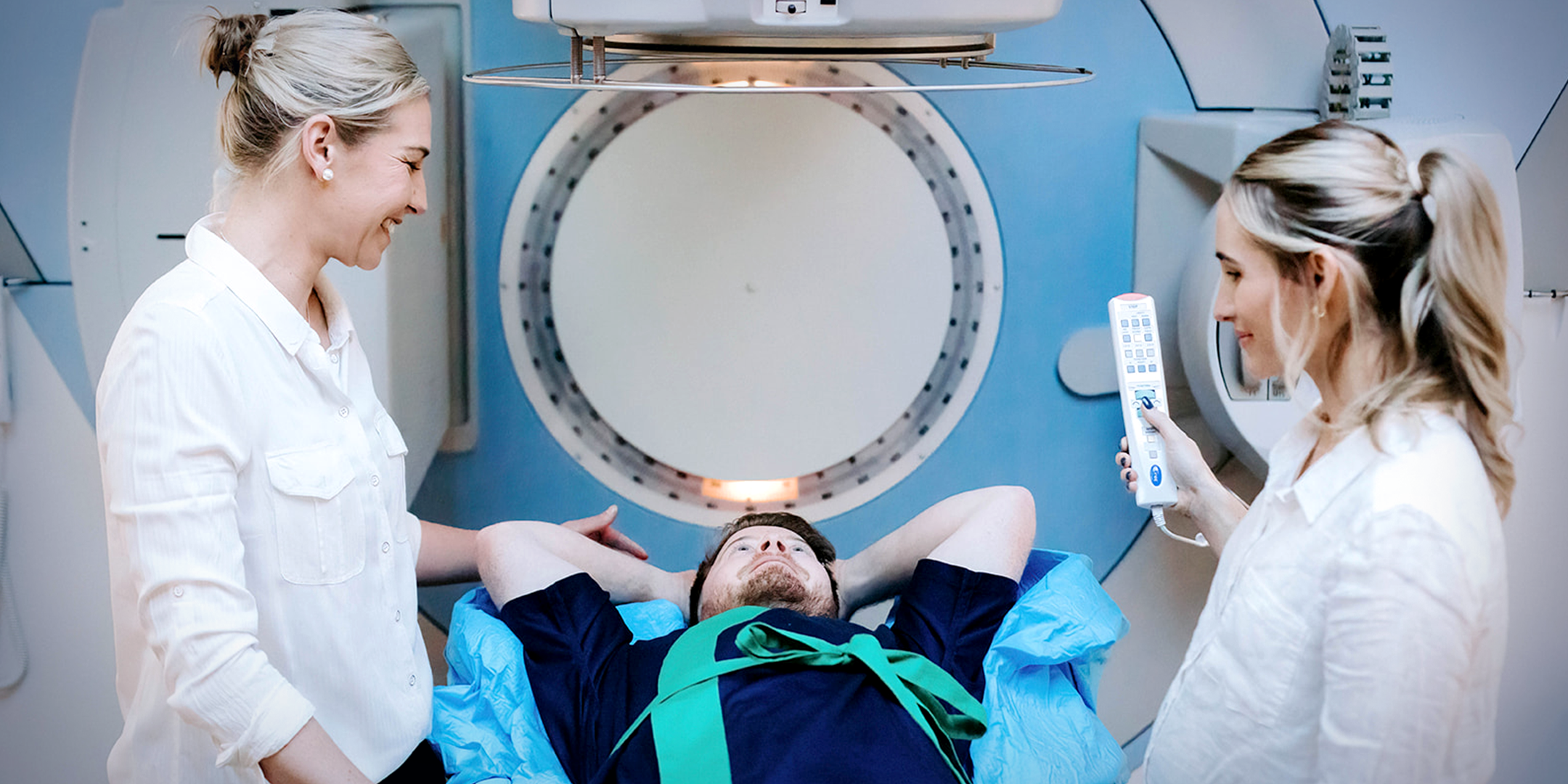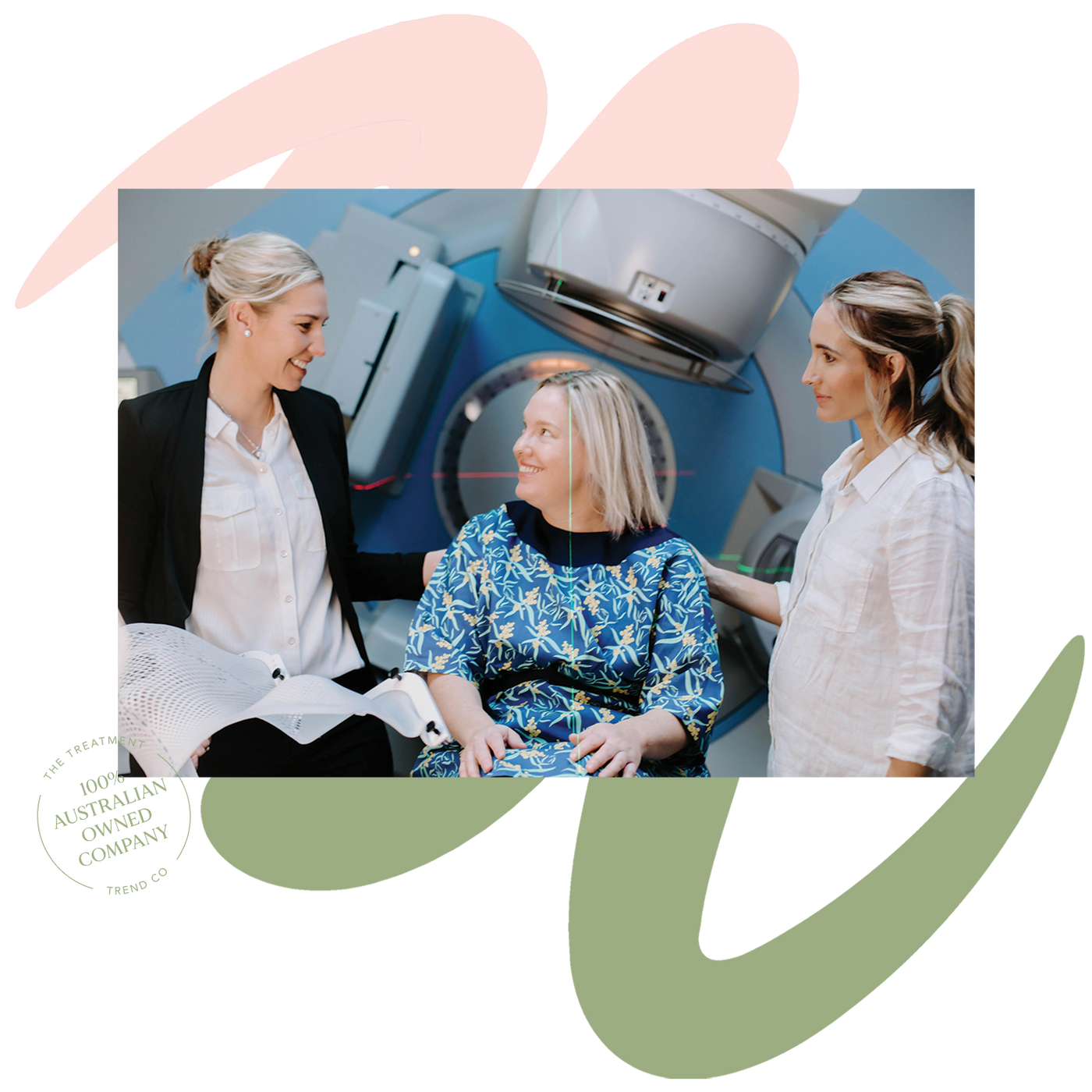 The Treatment Trend Co Story
Meet the Creators
Based in Tamworth NSW, The Treatment Trend Co-owners Deanna Chapman and Stevie Reading are both qualified radiation therapist with a combined 18 years of experience who recognise the vital role patient care plays in treatment journeys.
The Treatment Trend Co, provides patients with the option of wearing stylish and modest, whilst clinically practical treatment wear that they can take to multiple appointments, as well as providing departments and private practices with professional, practical and sustainable treatment wear.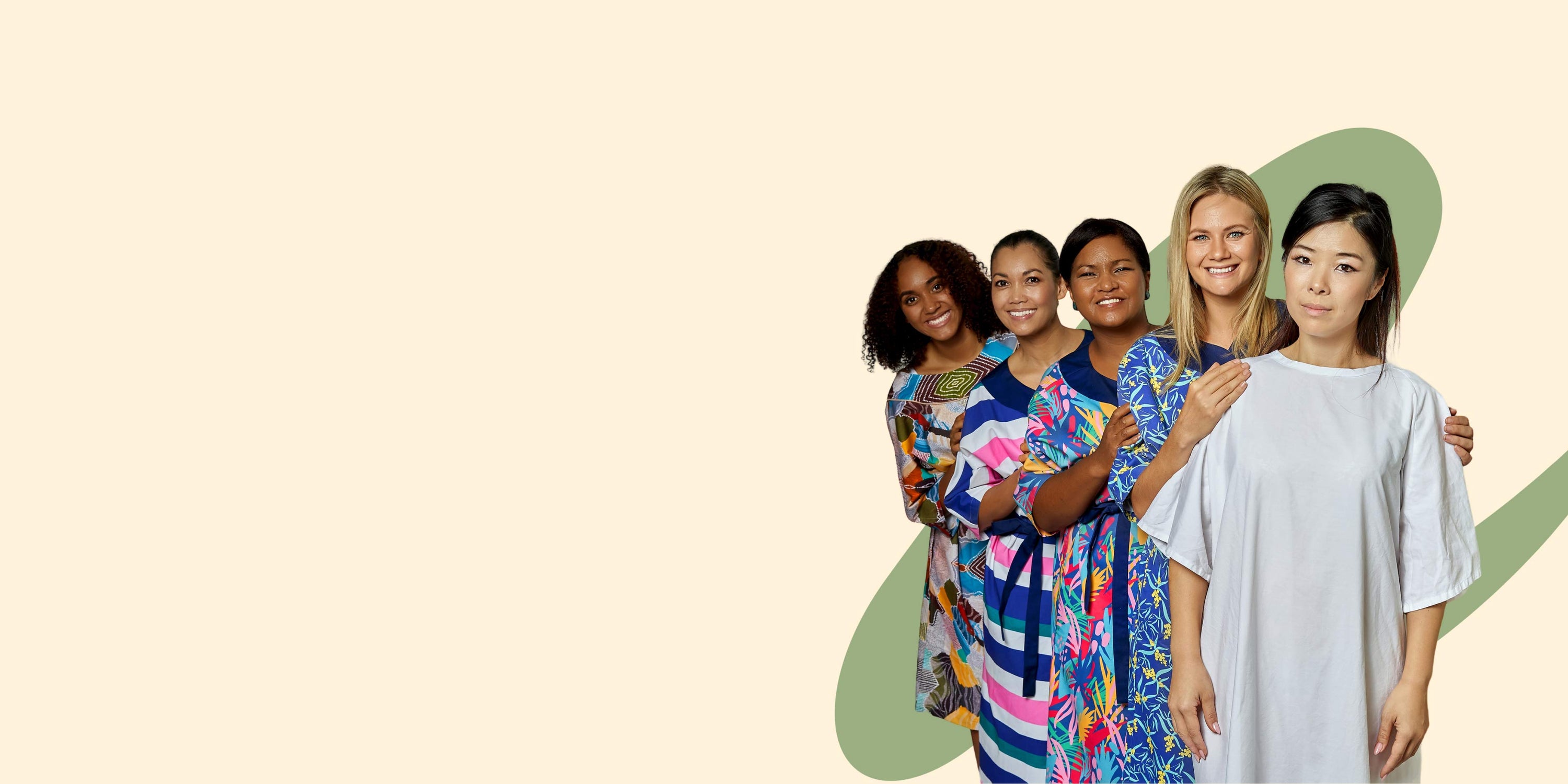 The Ultimate Patient Experience
Providing Confidence Through Colour & Comfort
SEE WHY CUSTOMERS LOVE TTTC
I love that the gowns come in bigger sizes and actually cover me up! I am so sick of feeling like everything is on show whilst waiting in a waiting room or walking to the treatment room at my appointments. Plus they look fab!
"I'd like to let you know that I bought it as a normal dressing gown, and it fits the bill perfectly"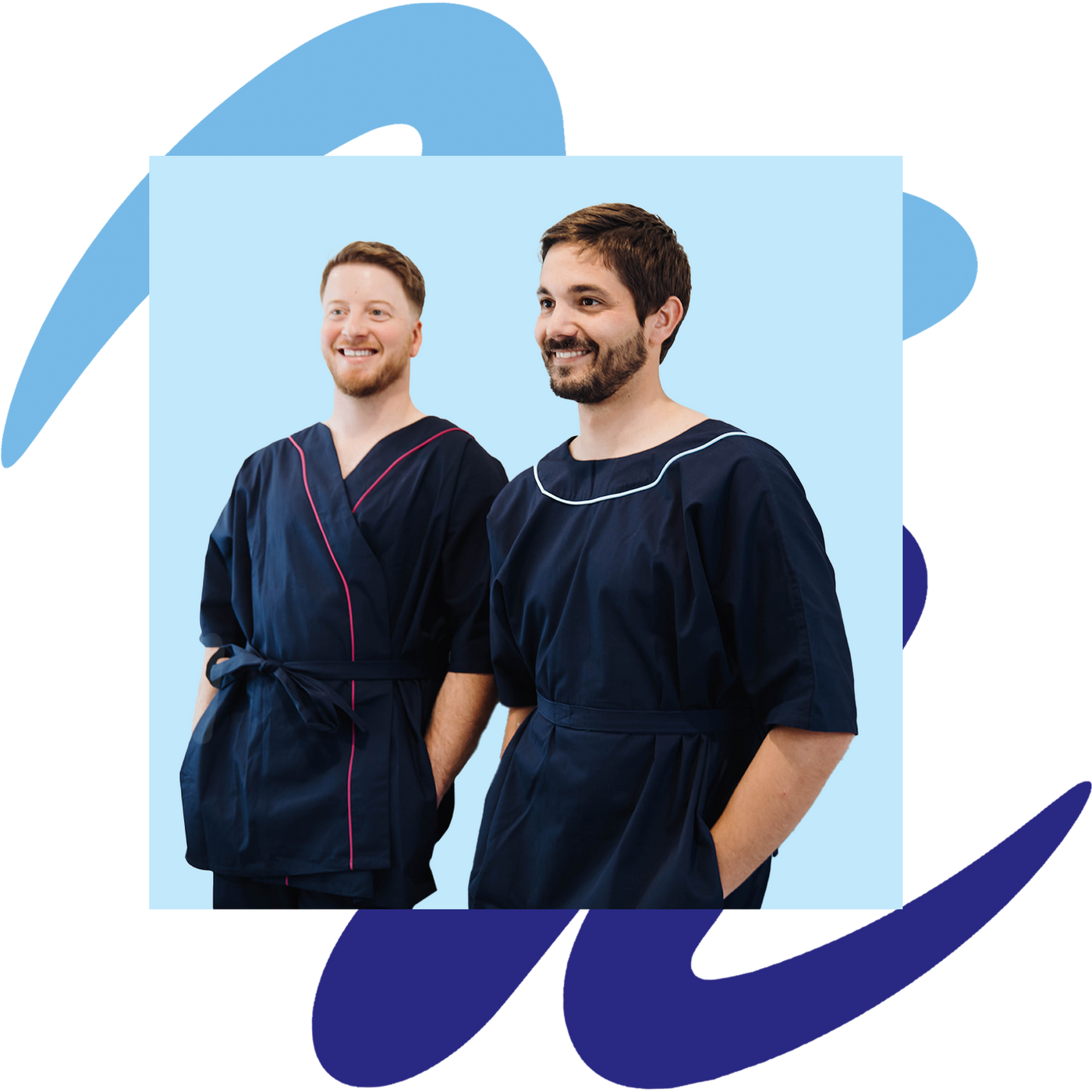 CUSTOM TREATMENT WEAR
Clinical Suite Range
The Treatment Trend Co. is Australia's first clinically considered and purposefully designed treatment apparel company.
TTTC treatment apparel guarentees patient comfort, whilst maintaining clinical practicality.
"With patient centred care at the forefront of everything we do, TTTC betters the treatment expereince of all patients with dignifying and personalised treatment apparel."
TTTC encourages healthcare stakeholders to enhance patient centred care with the small things including dignifying, sustainable and practical treatment wear.

We offer a standard and customisable range of treatment apparel. Head to our Clinical Suite to find out more.